Support Borderland/Ukraine Program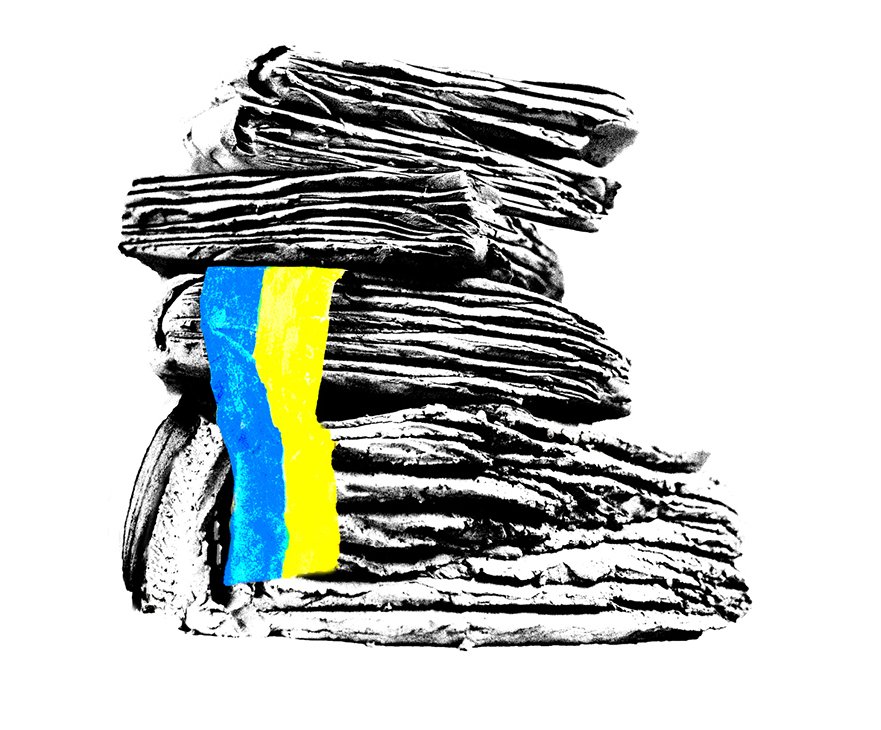 As Borderland Foundation team we would like to express our solidarity and support for Ukraine today. Our International Center for Dialogue Krasnogruda used to be a space for our common programs, meetings and creative cooperation. In this difficult time we want for it to be a space that could serve as at least temporary shelter for You.
We understand that most of You want and have to stay in Ukraine but for those of You (and Your families) who are in need of such opportunities we would like to transform our current residency program dedicated to artists, writers, translators and cultural animators to adjust it to Your needs.
We can offer accommodation for a month, work space and a scholarship in the amount of 1000 euro. You are welcome to come with families.
Krasnogruda is located on Polish-Lithuanian borderland. We are cooperating closely with Borderland Center located in the nearest town – Sejny. As Borderland Foundation team we are using different artistic and educational tools to work with local community and international partners on intercultural dialogue, community building and social transformation. In Krasnogruda we run different laboratories, based on the symbiosis of art and education, led by an experienced team of artists, culture promoters, and educators developing theatrical performances, concerts, films, exhibitions, books, and innovative educational programs.
We would be happy to host You and support in any way we can. Please contact: weronika@pogranicze.sejny.pl